Press Release – 20.12.2021.
Rīga Stradiņš University (RSU) is continuing to implement an international project on Autoimmune Diseases
Rīga Stradiņš University (RSU) is continuing to implement an international project funded by the European Union research and innovation support programme Horizon 2020: Reducing networking gaps between Rīga Stradiņš University (RSU) and internationally leading counterparts in viral infection-induced autoimmunity research (VirA).
VirA was launched on 1 December 2020 and the first year of the project has successfully come to an end. The VirA project aims to promote the capacity of autoimmune disease research and fill networking gaps by establishing a consortium with leading research institutions in immunology, virology, morphology and clinical data management and modelling from Italy (University of Ferrara), Germany (Ulm University), and Israel (Sheba Medical Centre). Autoimmunity is the system of immune responses of an organism against its own healthy cells, tissues and other body normal constituents.
Autoimmune diseases are common in Latvia, especially in rheumatology and neurology. The SARS-CoV-2 virus, which causes COVID-19 disease, also belongs to the group of autoimmune viruses.

Project Manager,
RSU Assoc. Prof. Modra Murovska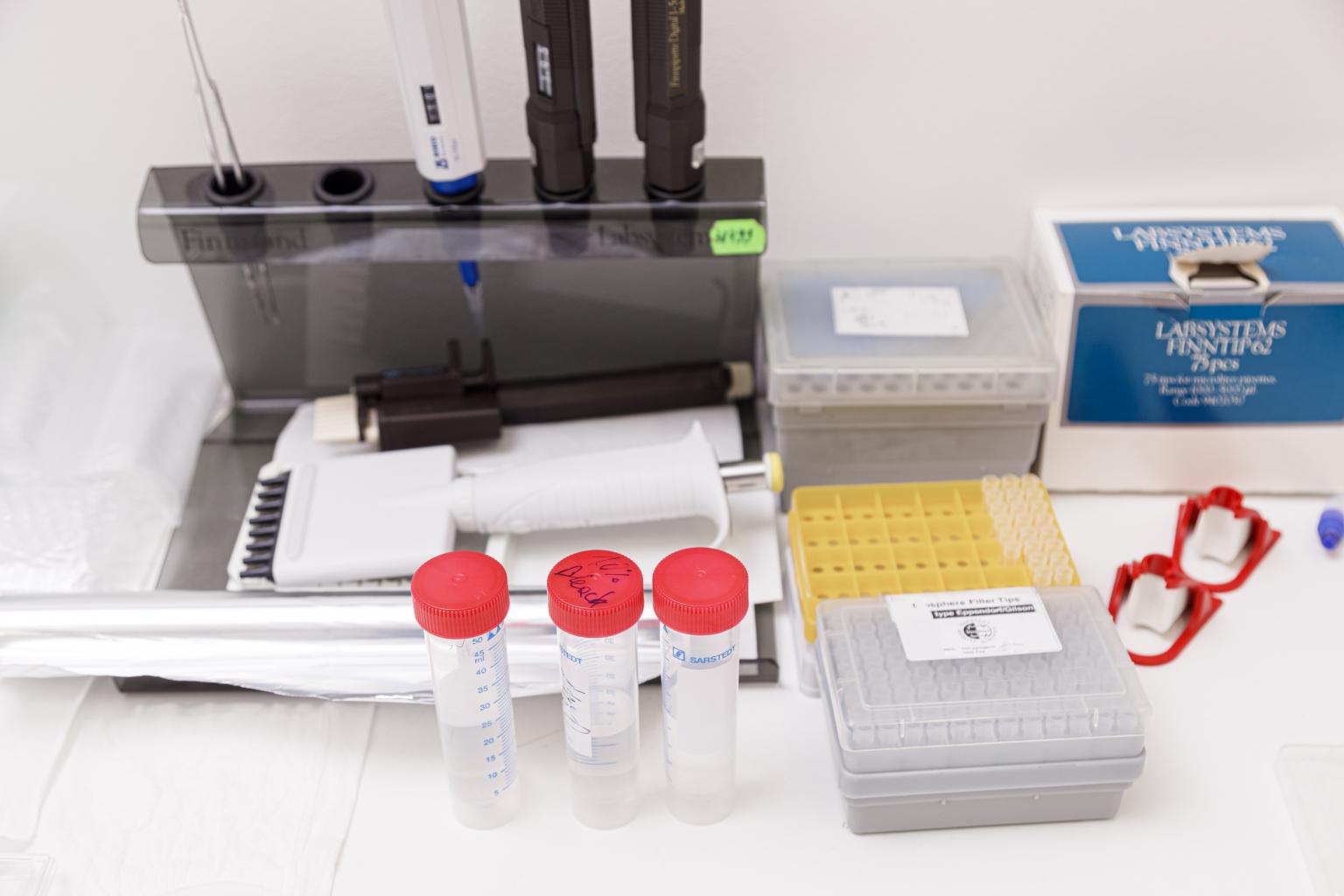 The RSU Institute of Microbiology and Virology has been researching autoimmune diseases and their treatment possibilities for many years in cooperation with leading clinics and other partners. In order to improve on this research, we have started to cooperate with international partners who provide us with experience and the opportunity for our researchers to practice in their laboratories,

 Assoc. Prof. Murovska explains.
| | |
| --- | --- |
| Many international conferences and seminars have taken place online during the first year of the VirA project. The first Latvian-Israel online symposium on autoimmunity, for example, that was held on 16 March. It was opened by Assoc. Prof. Murovska and the President of Ariel University, Prof. Yehuda Shoenfeld from the Sheba Medical Centre. At the conference, researchers from Latvia and Israel presented their results and discussed topics related to autoimmune diseases, COVID-19, and others. | |
A workshop titled Workshop on the Importance of Differential Diagnostics in Rheumatic and other Autoimmune Diseases was held online on 29-30 September. It was organised in collaboration with project partners from Germany and Israel.
An international seminar, New trends in autoimmune diseases immunological, was organised on Zoom together with partners from Germany, Italy and Israel on 27-28 October. Renowned international and European researchers in the field of autoimmune diseases presented at the seminar: Prof. Yehuda Shoenfeld, Prof. Miri Blank and Dr Gilad Halpert from the Sheba Medical Centre in Tel Aviv (Israel), Prof. Marion Schneider from Ulm University (Germany), Prof. Roberta Rizzo from the University of Ferrara (Italy).
The international workshop, Viral infections as aetiological or trigger factors of autoimmune diseases, took place on Zoom on 9-10 November.
Every Friday morning, project partners participate in the seminar Friday Autoimmunity International e-Meeting, organised by the project partners from Israel. 50 seminars have been held so far at which current research on various autoimmune diseases has been presented. VirA participants from Latvia also presented their research results at these seminars.
The article "Prevalence of KIR2DL2/DS2 and KIR2DL3 and presence of B19V in patients with thyroid disorders" was published in Proceedings of the Latvian Academy of Sciences. Section B. Natural, Exact, and Applied Sciences in cooperation with VirA partners from Italy. The authors are: Sabīne Grāvelsiņa, Elisabetta Caselli, Zaiga Nora-Krūkle, Šimons Svirskis, Anda Vilmane, Dario Di Luca and Modra Murovska.
A project management plan, the VirA logo and visual identity guidelines have been developed during the first year and existing publications on autoimmune diseases have been compiled and placed in the Zenodo repository. In addition, the website vira-twinning.eu, a data management plan, a flyer and brochure on the project have also been developed.
In order to learn more, exchange trips and training sessions led by industry experts from Germany, Italy and Israel are planned to take place during the project's second year. A summer school – New trends in molecular and immunological detection methodology of persistent viral infections – as well as two seminars – Morphological studies in autoimmune disease research and Enhancement of scientific manuscripts preparation quality – will also be organised.